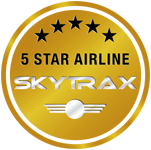 he Certified 5-Star Airline Rating is the highest category quality ranking used to certify airline product and service standards awarded to airlines achieving the highest, overall Quality performance, this 5-Star Airline rating recognizes the highest standards of Airport and On-board Product provided by an airline to customers, together with consistent and high standards of front-line staff service across the airport and on-board service environments.
| Aircraft | Seat Pitch | Seat Width | Seat Angle | Seats | Configuration | Internet |
| --- | --- | --- | --- | --- | --- | --- |
| Airbus A319 | 124 cm | 54 cm | 160 °   | 16 | 2-2 | |
| Airbus A320 | 124 cm | 54 cm | 160 °   | 16 | 2-2 | |
| Airbus A321 | 124 cm | 54 cm | 160 °   | 16 | 2-2 | |
Airport Lounges
Etihad Airways Abu Dhabi Lounges
Video has no narration, no audio description
After arriving at the airport in style, relax in one of our lounges and soak up an intimate atmosphere that will set the tone for the luxurious flight you have ahead.
Etihad Airways Premium Lounge in Abu Dhabi
Video has no narration, no audio description
Dine, relax, work and freshen up prior to flying.
Our Premium Lounges in both Terminal 1 and Terminal 3 at Abu Dhabi airport offer our renowned world class services and facilities.
Building upon our pledge to offer the very best in the hospitality industry, walk into facilities closer to those you'd find in a boutique hotel. Look forward to spending the next few hours watching a film, enjoying a gourmet meal, or having a spa treatment.
A family room also provides children of all ages with their own world of fun and entertainment in a colourful and engaging setting.
We invite our Business Class guests to use our Etihad Premium Lounges which are located in Terminal 3 close to gate 35 and in Terminal 1 beside the Al Reem lounge after you clear security.
Etihad Guest Gold and Silver members travelling in Economy Class are invited to use the Al Reem lounge located in Terminal 1.
Key features
International buffet
Coffee stations
Style & Shave
Six Senses Spa
Concierge service
Shower rooms
Relaxation area
Prayer room (T3 Only)
Smoking room
Family room
Business centre
Den with individual TV pods
Special Services
Enjoy the luxury of a chauffeur service
Book chauffeur
Etihad Airways First and Business Class guests can enjoy personal chauffeur services at more than 40 cities across our network. This service is not available for Business Saver tickets.
Priority baggage check-in
Priority Immigration and Security Lane
Priority boarding
Priority baggage claim
Abu Dhabi Int Apt (AUH)
| Terminal Seating | |
| --- | --- |
| Terminal Cleanliness | |
| Queuing Times | |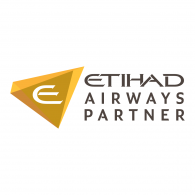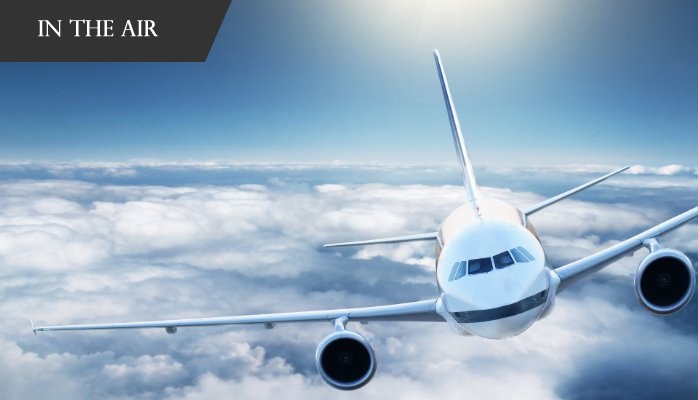 At a glance
Enjoy generous recline and ample legroom. Fly comfortably with our adjustable headrest, footrest and lumbar support.
Entertainment on Board
Enjoy hundreds of hours of on-demand entertainment with noise-cancelling headsets. Keep in touch with friends or family with a range of connection ports at your fingertips and mobile or Wi-Fi connectivity on board for selected flights.
Food and Beverage
Our onboard café service offers light snacks and a choice of teas, coffees and hot chocolate.
Our Dine Anytime menus are inspired by the best upmarket bistros around the world. With Dine Anytime, you decide when you want to eat. And with a wide range of options, you'll always find something that right for your mood and taste.